Eaga is releasing Worldwide on July 6th and it is most awaited movie of the year.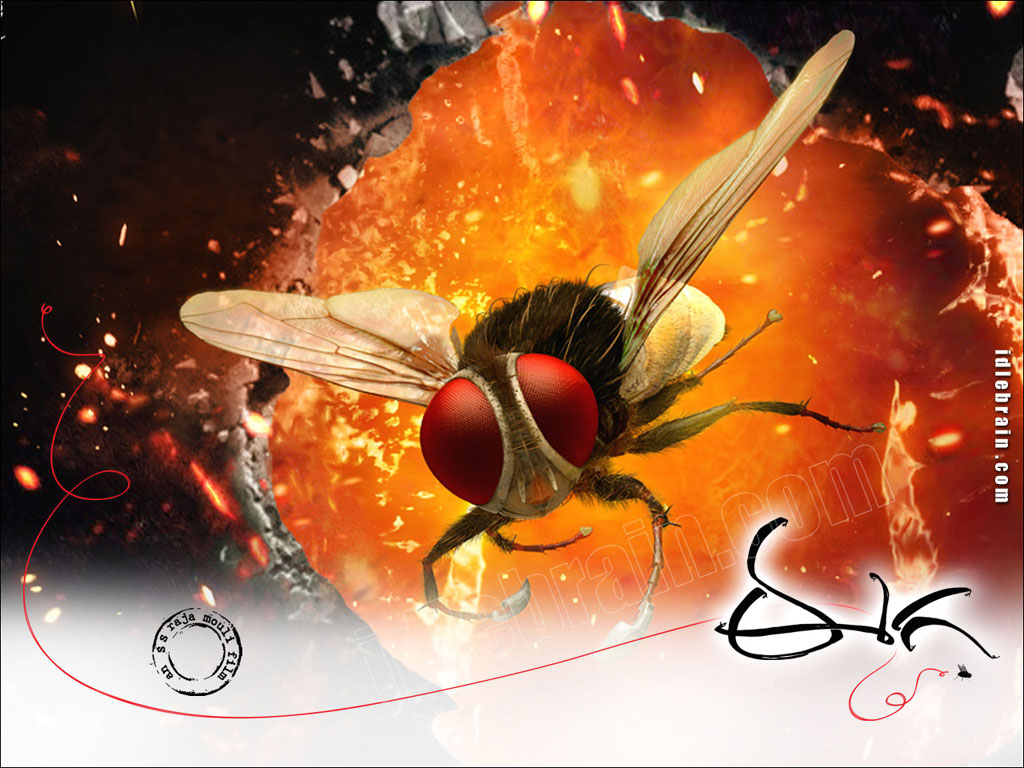 According to Initial reports we have eega is going to release in below theaters in Warangal.
Will keep you posted as new theaters added.
You can buy tickets online for Ram and Devi theater`s at ticketdada.com.